High Class Waterproof Breathable
THE Coverall with Hood & TAPE
Passed Cat. III Type 4(B)/5(B)/6(B), EN14126
PPSB laminated PE.

Breathable and impervious.
Passed synthetic blood penetration resistance test.
Passed ASTM F1670, ASTM F1671 (higher standard than EN 14126)
Hood design provides overall protection.
With elastic wrist and open ankle.
Disposable Coverall with Tape Product Info
Material PPSB laminated w/ breathable PE film
Fabric weight: 63 gsm
Style: IL3063WEHTP
Color: White
Size: XS-XXXL
Packing: 50pcs / carton (57*40*35 cm)
G.W.: 14-16 KGS
Shelf life: 5 years
| | | |
| --- | --- | --- |
| S | 162-170 | 84-92 |
| M | 168-176 | 92-100 |
| L | 174-182 | 100-108 |
| XL | 180-188 | 108-116 |
| 2XL | 186-194 | 116-124 |
| 3XL | 192-200 | 124-132 |
When do I use Disposable Coverall?
CoverU coveralls are designed to protect workers from hazardous substances or sensitive products or processes from contamination by people. 
They are typically used depending on chemical toxicity and hazardous exposure conditions for protection against inorganic as well as small solid particles.
In case the suit is exposed to very high concentrated liquids and substances this may require a higher barrier of the fabric or the suit design.
Please make sure you have chosen the garment suitable for your job. For further advise please contact your supplier. The user shall be the sole judge for the correct combination of full body protective coverall and ancillary equipment (gloves, boots, respiratory protective equipment etc.) and for how long a coverall can be worn on a specific job with respect to its protective performance, wear comfort and heat stress.  
Medtecs shall not accept any responsibility whatsoever for improper use of CoverU coveralls.
What Are The Main Differences Between Isolation Gown and Coverall?
During the COVID-19 pandemic, Isolation gowns & coverall are commonly worn by medical staff for diagnostic tests, safety screening, and other types of medical assessments.  Selecting the applicable and qualified PPE is important for the safety of all medical staff, especially in quarantine facilities.
Medical gowns offer front-end coverage.  The mid-calf and your back are left open.  The backside openings are there to aid in enhancing comfort.  
Coveralls are tailored to provide the coverage of the entire body, making them ideal for frontline medical practitioners who face the frequent thread from COVID-19.  Moreover, coveralls joints and closures are vital as they enhance your attire's effectiveness and toughness.
Ultimately, choosing the right kind of PPE is important for work safety. The safety managers should guide the medical team members on selecting the right kinds of protective gear.   The manufactures should provide the datasheet on the product to ensure the product meets the products' intended specifications.
Disposable Coverall and Covid-19
Medtecs Coverall Products passed EN14126 certification, contain about resistance to penetration by blood/body fluids and blood-borne pathogens,  also liquid aerosol penetration. So it could protect against the COVID-19 pandemic.
Tape gowns VS Non-tape Coveralls
The tape around the suite could provide more protection from Resistant fluid leaks. Provides users with more protection.
Storage and Disposal of Isolation Gown
CoverU coveralls can be stored under normal ambient storage conditions, dry and clean, dust-protected, in the original cardboard box.  Uncontaminated CoverU coveralls can be incinerated or buried in controlled landfills without harming the environment. Disposal of contaminated garments is regulated by country of local laws.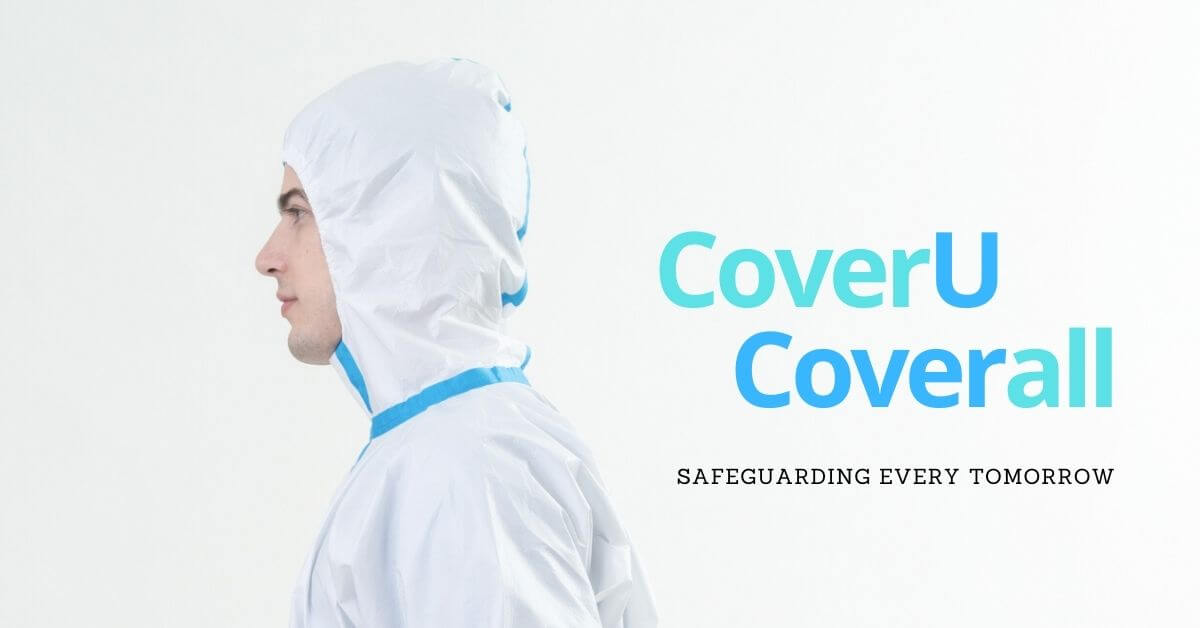 Could Medtecs make a customized version?
If you have any request for products, please feel free to contact our service team to get more information.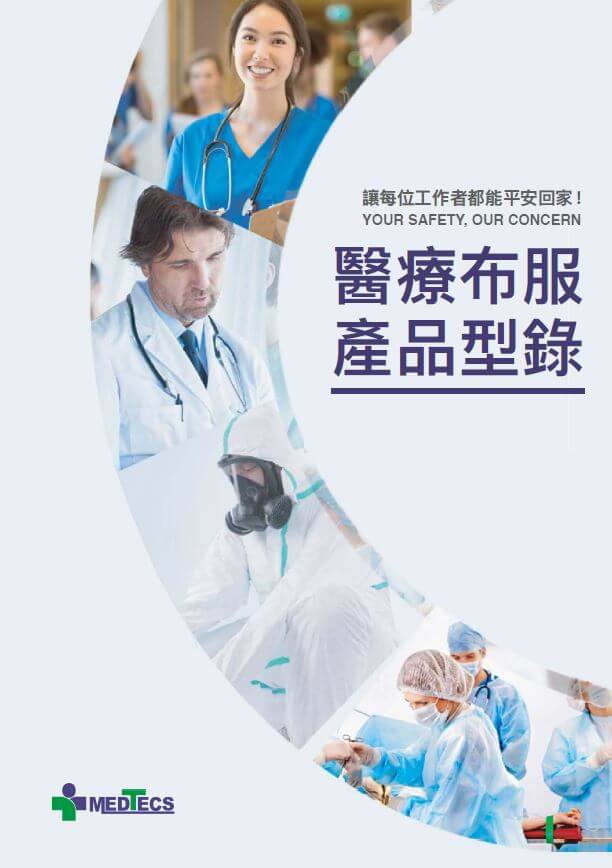 Medtecs PPE Catalog TW
Get Your Quotation
What are you waiting for? Sign Up and check out our special offers!