Medtecs' Global Procurement Program
We work with reliable and certified manufacturers across the globe to ensure your PPE demands can be met at anywhere, any time.
MEDTECS
Manage Your PPE Demands at Global Level
During COVID-19 global crisis, Medtecs Group has been using our expertise to urgently source large quantities of Personal Protective Equipment (PPE) and medical equipment for hospitals, medical centers, and organizations globally.  
All our PPE products comply with the strictest "medical and food directives" giving our clients comfort and assured peace of mind to allow them to fulfill the jobs in confidence.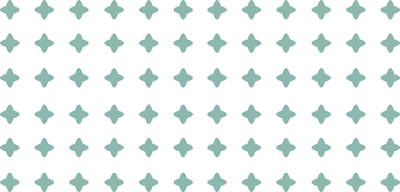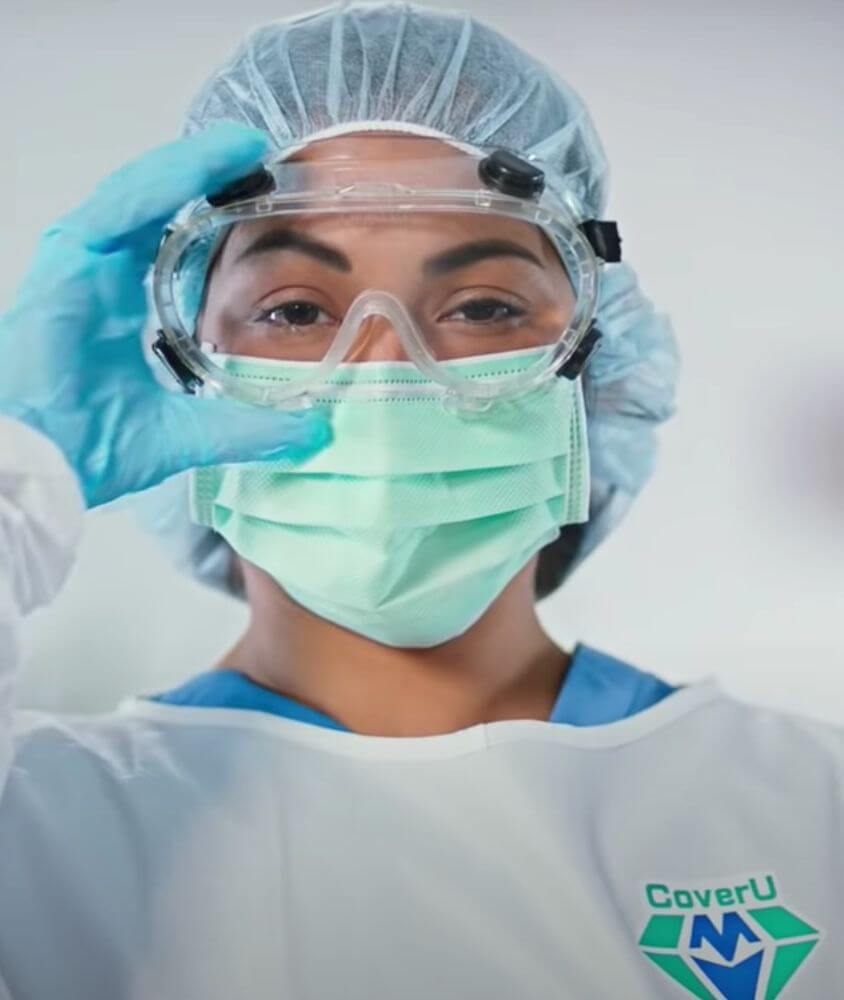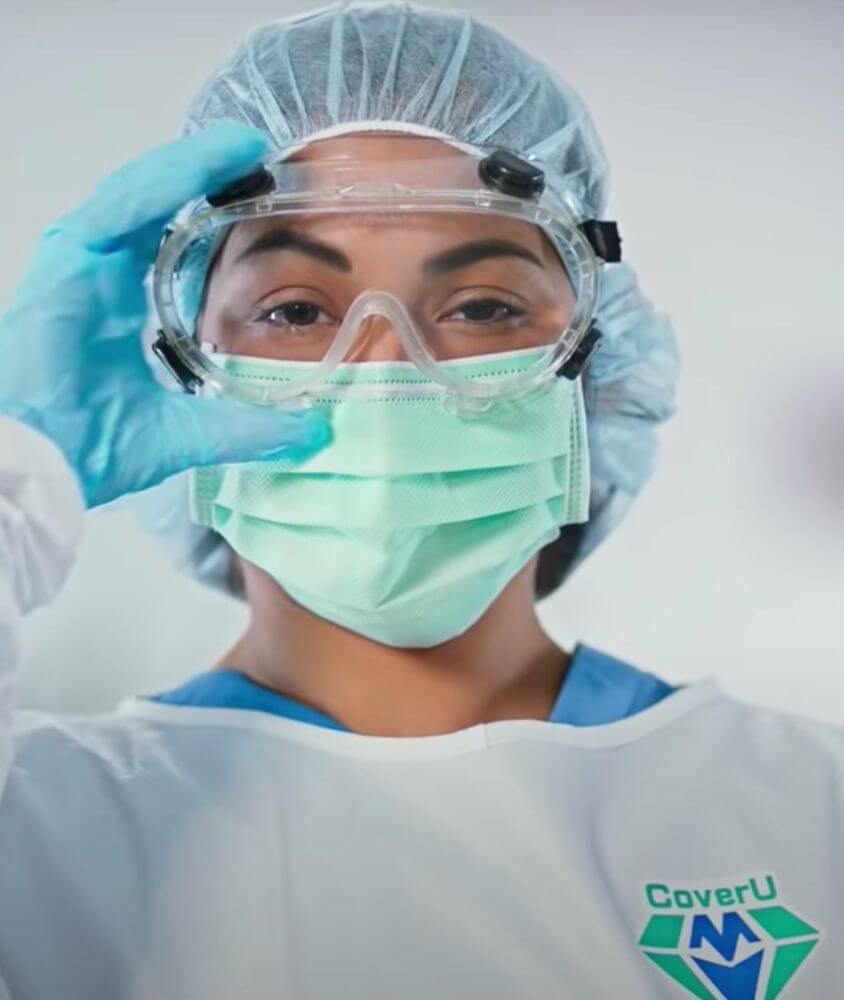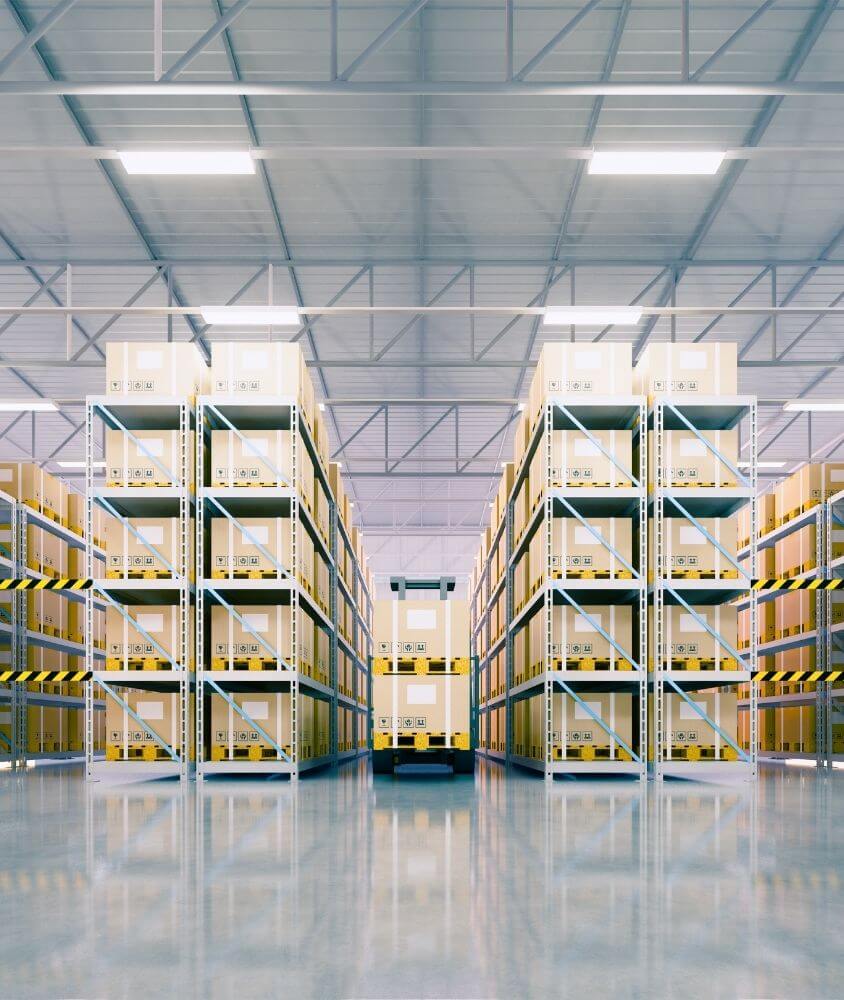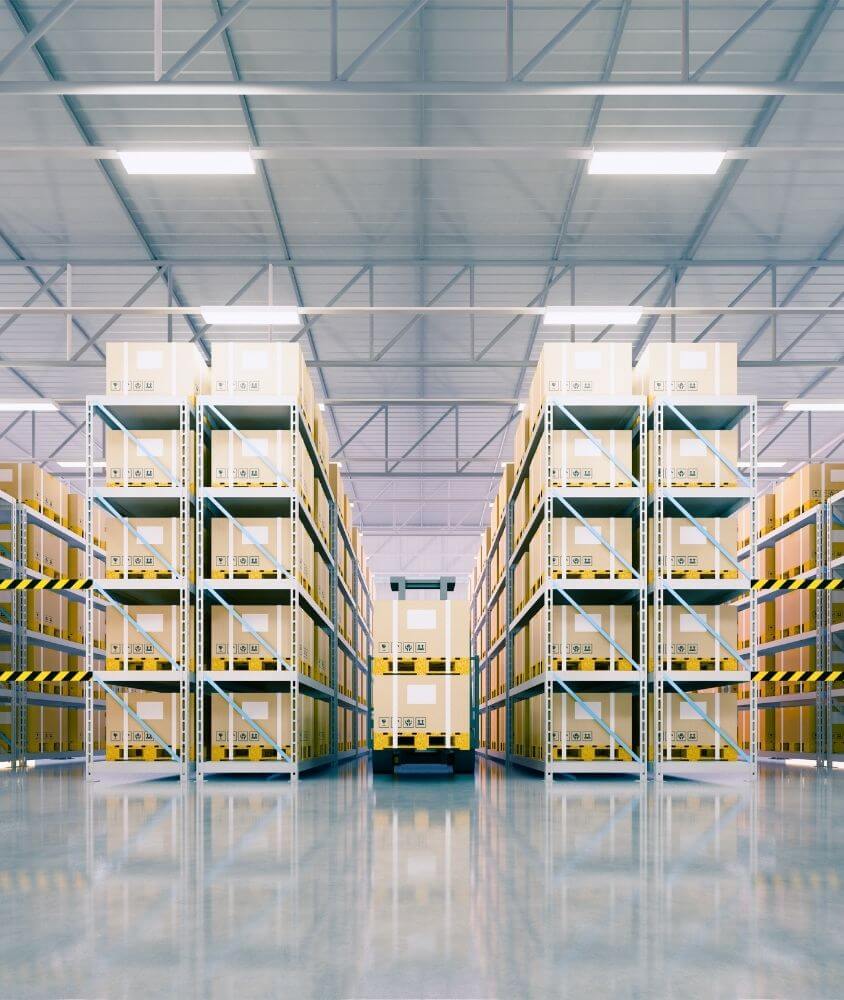 You need the supply chain management
One of the main benefits of "supply chain management" is the fact that through direct communication with our manufacturers and logistical partners, we can, improve quality control, maximize shipping optimization, and reduce overhead costs.  
Your PPE needs to be managed, controlled, discarded and maintained at the optimal status at all time.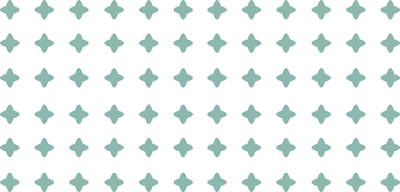 We provide the best quality and price for medical gowns, coverall, masks, and the rest of the personal protective equipment.
Trusted Quality and Brands
Since we have been providing sufficient supplies of PPE to the market for 30 years, we always evaluate qualified Global PPE partners to our supply chain.
Trusted Manufacturing Network & Capacity
Our manufacturing sites include the Philippines, Cambodia, China & the United States. This makes us the one-stop PPE manufacturing solution provider.
Global Stockpile and warehouse Services
Our warehousing systems are located in Japan, the USA, Canada, and EU countries.
List of Industries We Supply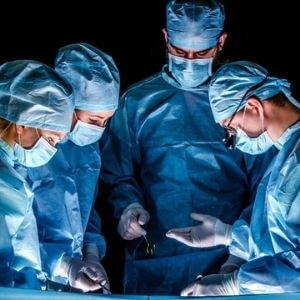 NHS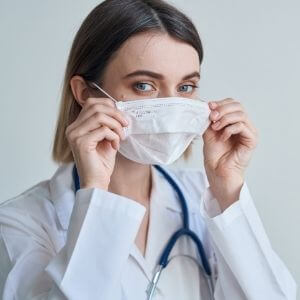 Medical Clinics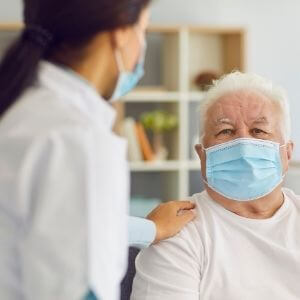 Nursing Home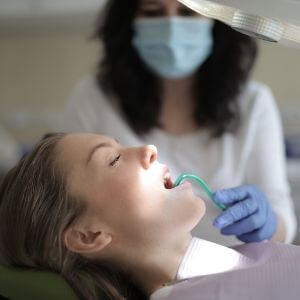 Dentists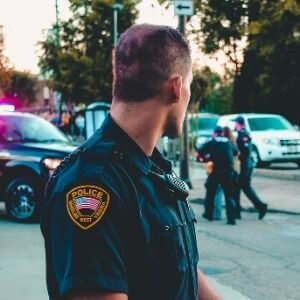 Public Sector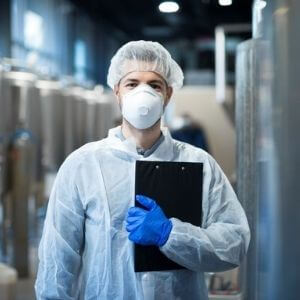 Drink Manufactuers
Food Manufactuers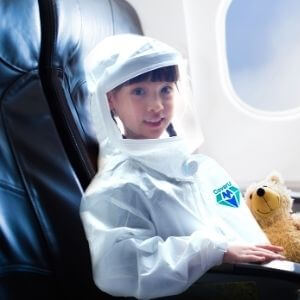 Aviation Industry
For any inquiries please Contact Medtecs