Medtecs(546. SI)
2021.11.08
SGD0.3350
(-0.015 / -4.28%)
Medtecs(9103. TW)
2021.11.08
TWD 12.03
(-0.00 / -0.00%)
Medtecs and its subsidiaries (collectively, the "Group") commenced operations in 1989 and has since established a strong presence in the United States, Europe, and Asia Pacific.
The Group has offices and facilities spanning across Asia including Singapore, Taiwan, the Philippines, the People's Republic of China, Cambodia, and the United States of America for expansion into the global domestic PPE and medical consumable markets. Currently, the Group's headquarters is located in Taipei, Taiwan.
Medtecs is dual-listed on Singapore Exchange Limited (SGX: 546) and Taiwan Stock Exchange (TWSE: 9103).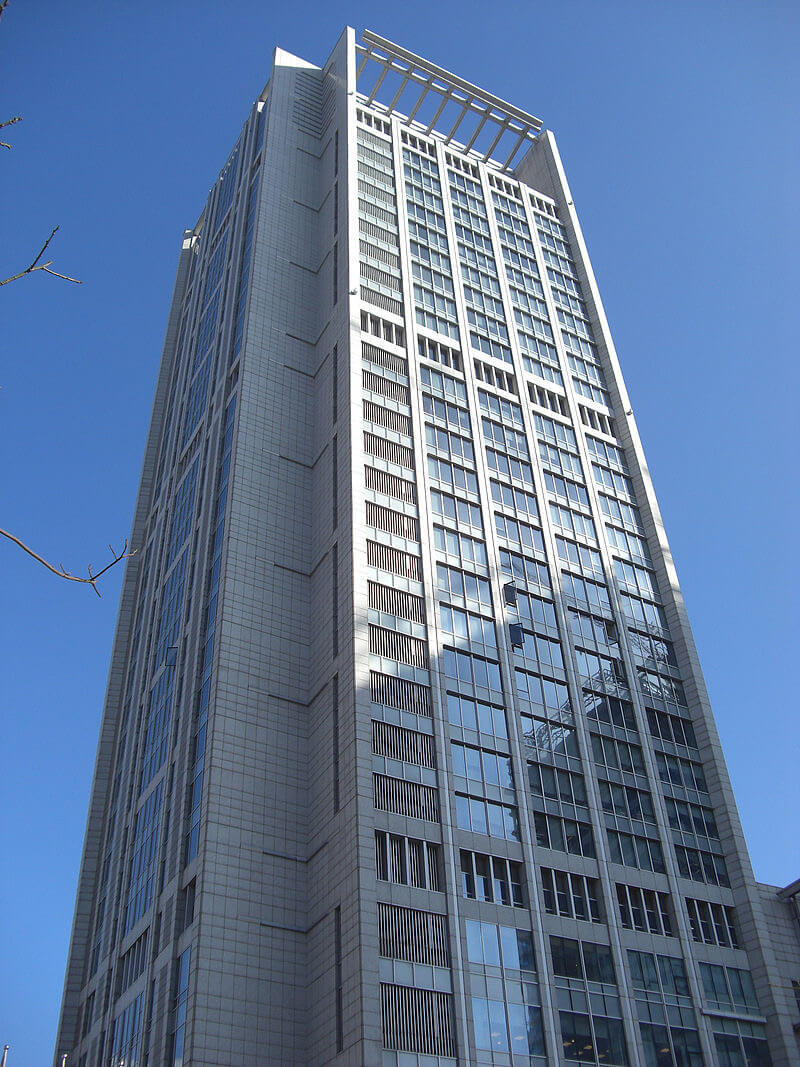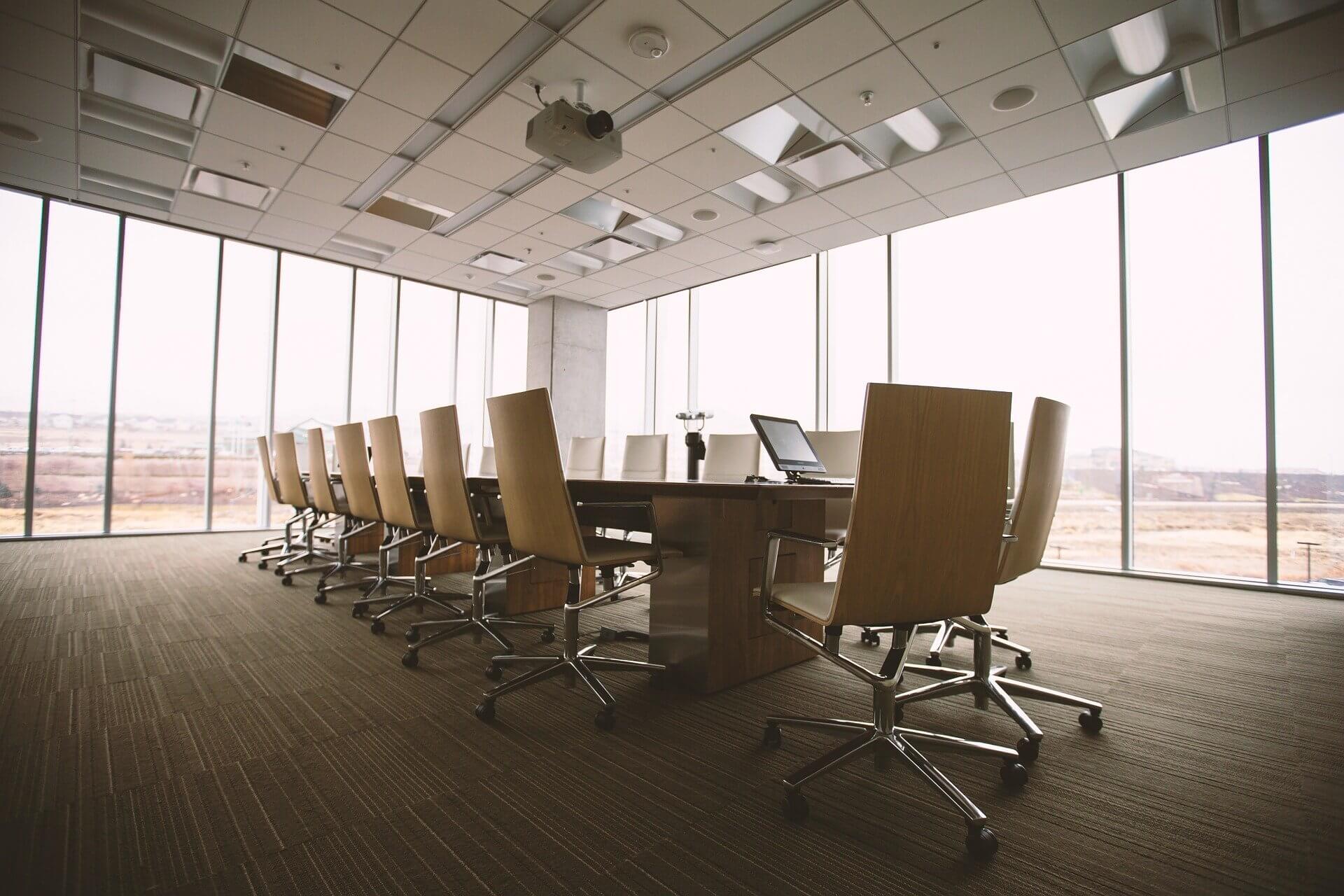 Board of Directors and Committees
The Group's Board of Directors has appropriate independence in composition, and diversity of ideas as well as backgrounds, allowing it to make decisions that are in the best interests of the Company. Currently, there are 5 directors(4 males and 1 female, including 3 independent directors ). The Board of Medtecs holds a meeting every quarter and meets whenever necessary to perform its duties.
The Company is committed to achieving and maintaining a high standard of corporate governance within the Company and its subsidiaries by embracing the tanets of good governance,including accountability, transparency and sustainability, and by having policies in place to support our commitment.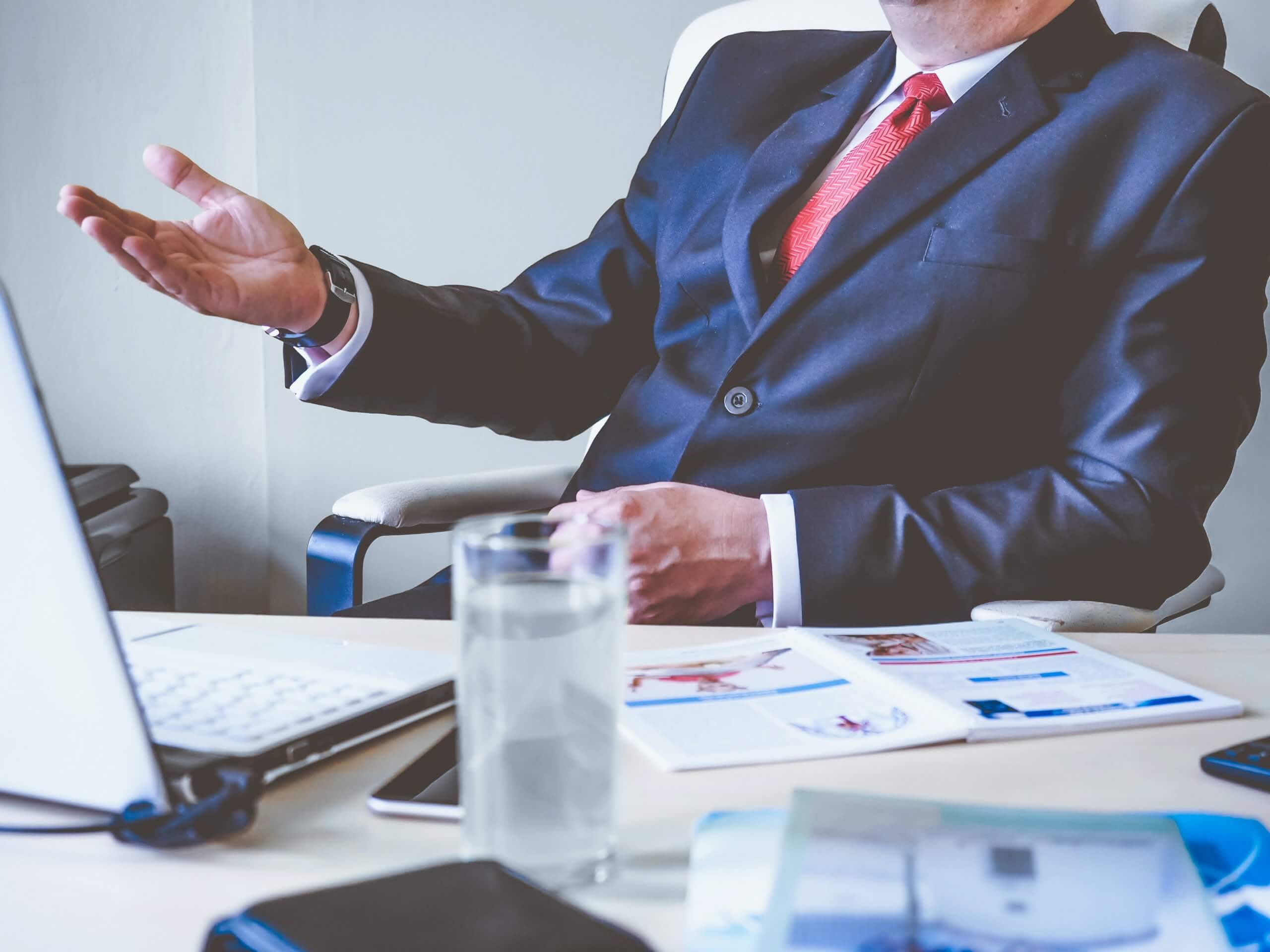 Investor relations contact
Citigate Dewe Rogerson Singapore Pte Ltd
Samantha Lee / Justin Teh