Our Business Culture & Work Attidude
You don't learn to walk by following rules, you learn by doing, and by falling over. The faster you learn, the faster you evolve.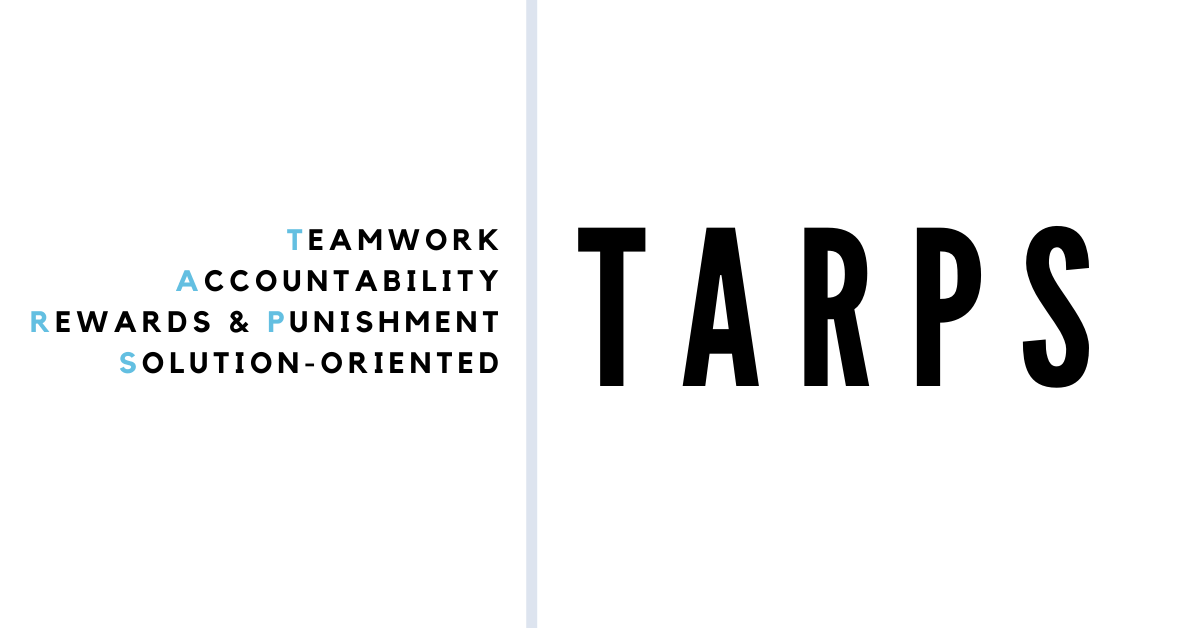 In terms of management, Medtecs has its own management keyword, TARPS. It is an acronym made up of five English words that symbolizes the power of Medtecs, or the waterproof fabric, tarp. With TARPS, we prevent leakages, loopholes, and mistakes.
In terms of work attitude, Medtecs employees are required to practice KUNG FU (KUNG FU). Kung Fu, the Chinese martial arts, requires one to know his/her opponent, understand the training process, and never give up. Most importantly, a Kung Fu practitioner must have faith in his/her training, and be positive towards decisions made