Medtecs Corporate Structure
Through three decades' dedication to innovation and continual customer contact, Medtecs International Corporation Limited (Medtecs Group) has become one of the leading integrated healthcare services provider and original product manufacturers (OPM) of a wide range of medical consumables for large multinational healthcare distributors, pharmaceutical companies and hospital groups around the globe.
Medtecs (Taiwan) Corporation
Located in downtown Taipei, Medtecs Taiwan is the headquarter of our operation.  This is the location where strategies are formed, designed, and executed.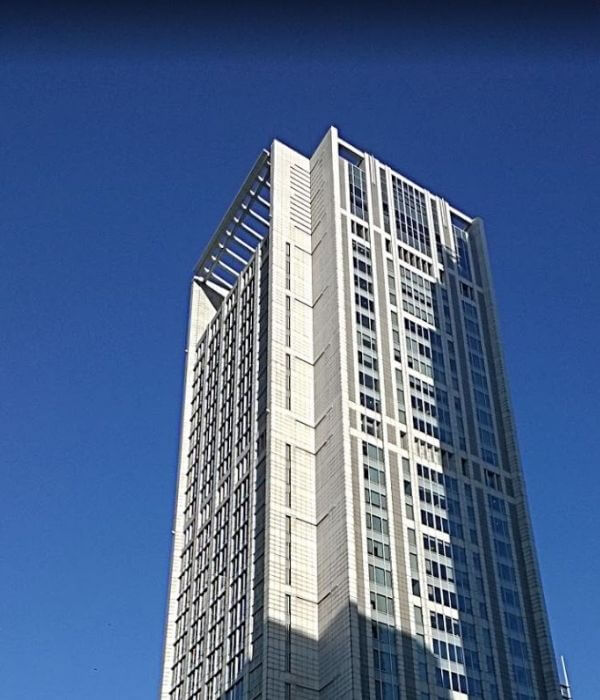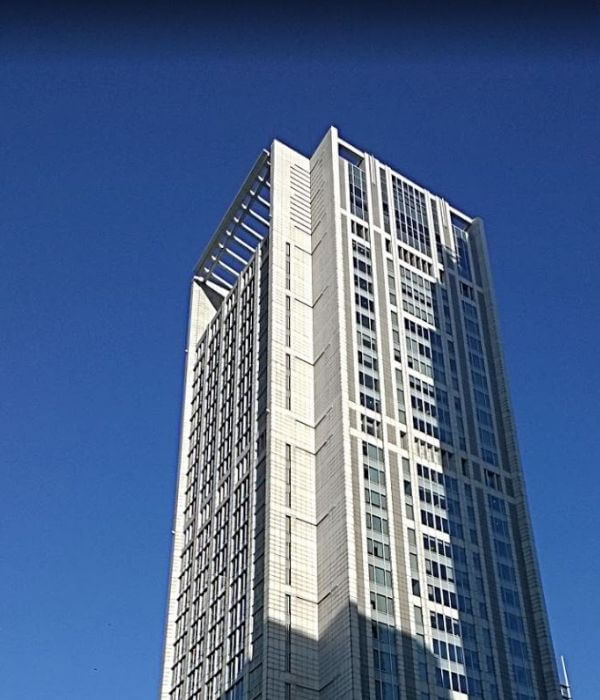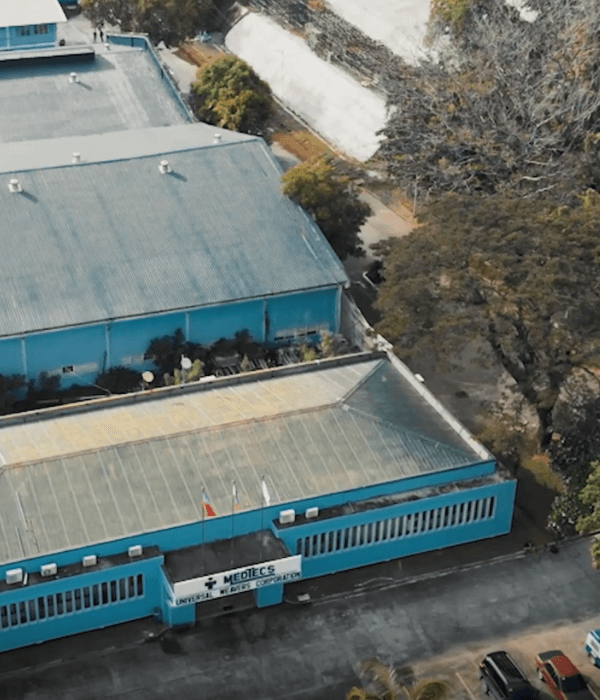 Medtecs International Corporation Limited Philippine Branch
Supply not only hospital garments but also medical bandages and disposable face masks, napkins, table cloth, workwear, kitchen wear, military uniform, and police uniform.
Medtecs Materials Technology Corporation
Universal Weavers Corporation
Cooper Development Limited as Parent Company
Hangzhou Jinchen Medical Supplies Manufacture Co., Ltd.
Located in Hangzhou, China, Jinchen Medical Supplies provide the production of isolation gown, underpads, bib, and medical tubes and bags.  
Zibo Liancheng Textiles Co., Ltd.
Zibo Liancheng Textiles and Garments Co., Ltd.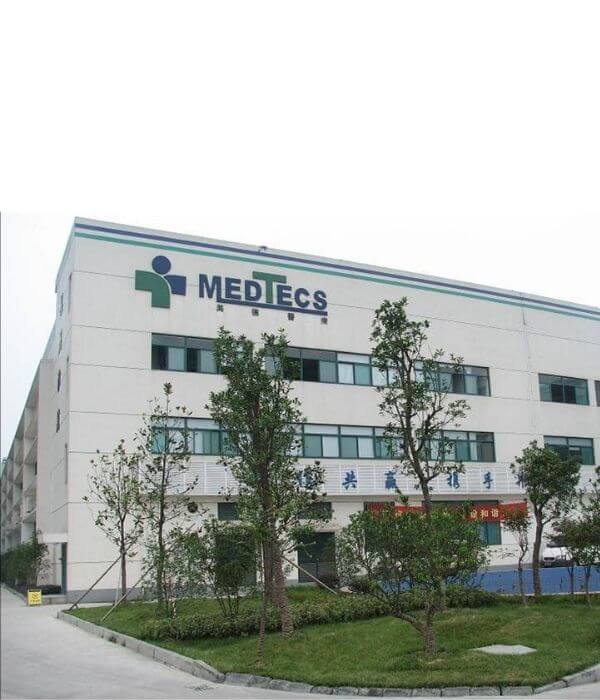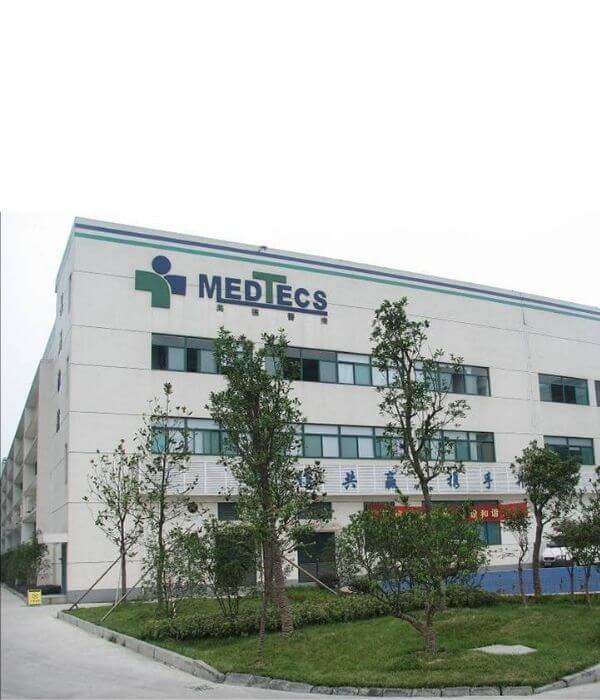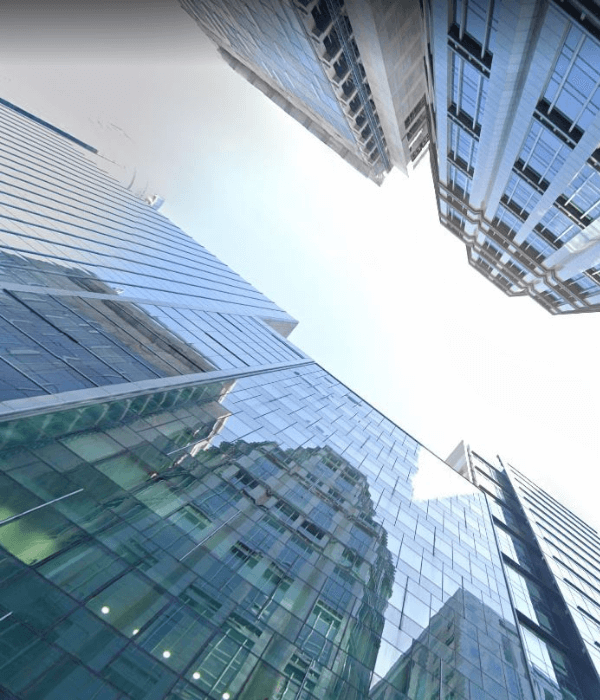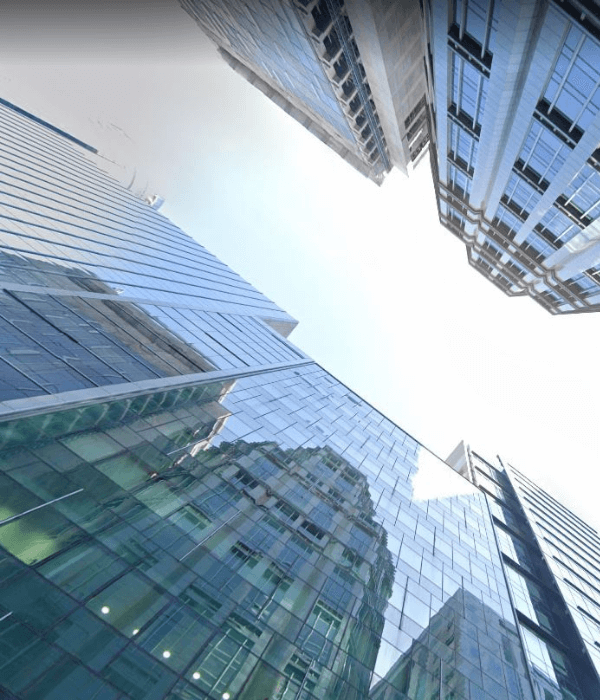 Medtecs (Asia Pacific) Pte. Ltd.
Medtecs (Cambodia) Corporation Limited
Medtecs (Cambodia) is the biggest production site of Medtecs Group and the major employer in Cambodia.  We have integrated production lines from spinning, weaving, dyeing, printing, garment, and cleanroom.    Aside from the reusable garment, we also have excellent production ability on disposable apparel.  The facility sup variety of ranges of products including patient gown, scrub suit, hospital blanket, bed linen, surgical drape and gown, disposable coverall, and isolation gown.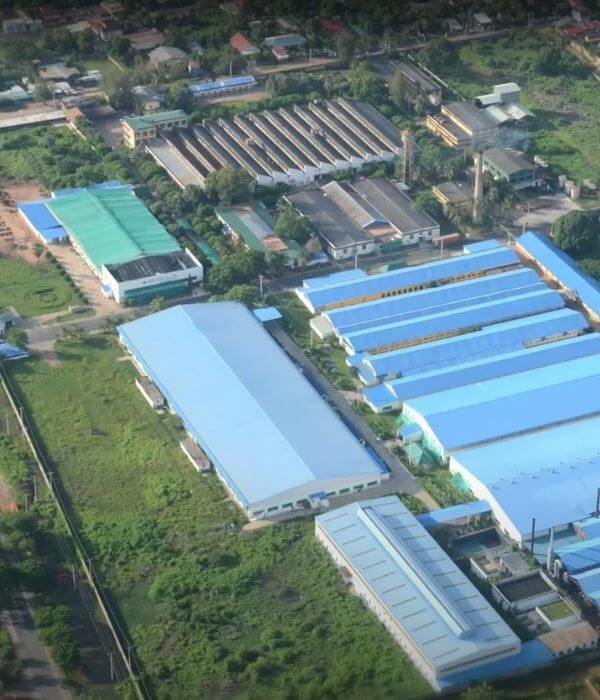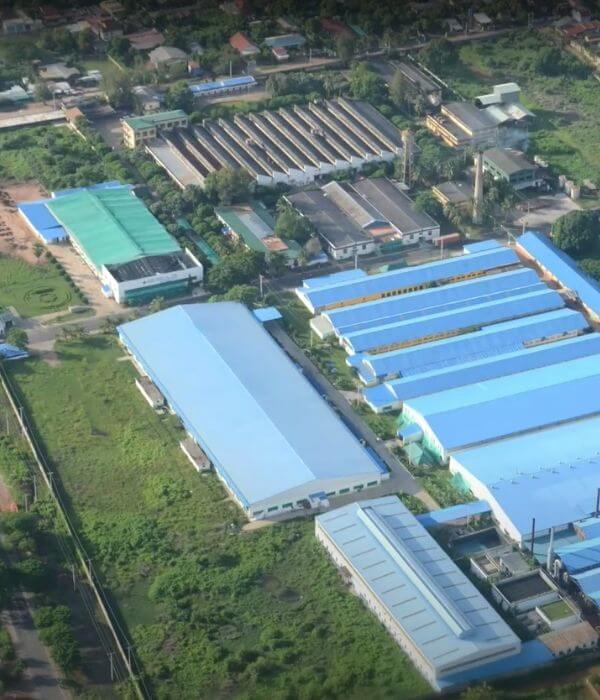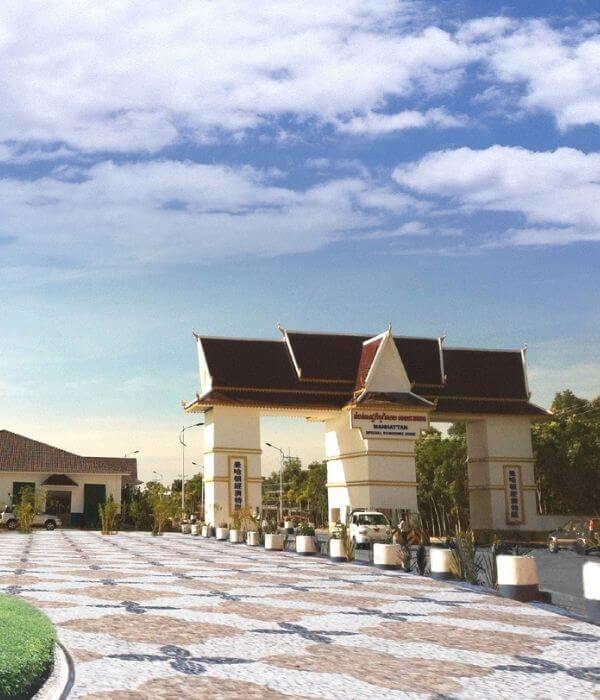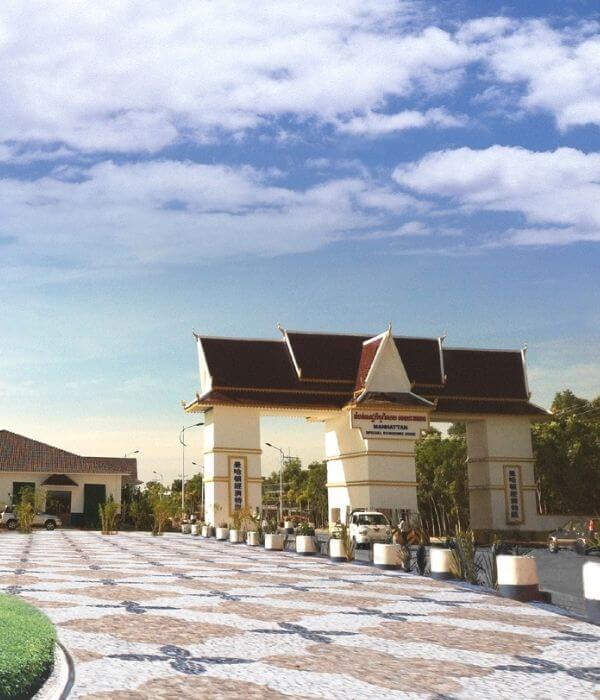 Cambodia Economic Zone Development
Medtecs (MSEZ) Coporation
As the first special economic zone in Cambodia, the Manhattan Special Economic Zone has adhered to the core values of "Manufacturers First", "Sustainable Development" and "Mutual Benefit and Co-Prosperity" since its establishment in 2005.  Since 2005, 30 large-scale manufacturers have settled in and developed area Nearly 300 hectares, with 30,000 employees in the area, making it the largest special economic zone in Cambodia.  Medtecs Group is in charge of the development of the area.  Our services include land lease and sale, accommodation Catering Service, commercial office space rental. cooperative investment and development, hotels development.   
Download Corporate Structure
Founded in 1989, Medtecs Group has established a strong presence in the US, Europe, and Asia Pacific region, with six state-of-art manufacturing plants and 5,000 employees strategically located in low-cost countries such as the Philippines, Mainland China, and Cambodia enable it to reach a monthly output of 1 million of workwear and 5 million of surgical gown, and to meet the diverse needs of its clients.