Medical back-end integration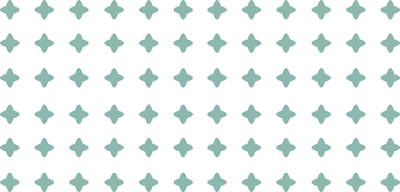 With the increasingly obvious trend of outsourcing hospital integration services, we hope to strengthen our market presence in Taiwan and the Philippines, expand our market share, and provide more comprehensive integrated services to hospitals in the region.
Leader of Medical Integration Services
As a hospital services provider, Medtecs provides hospitals in Taiwan and the Philippines with integrated services which include rental and laundry of linens, management of laundry facilities, hospital automation and other non-core hospital functions. In Taiwan, we are currently the dominant total solutions provider for such hospital services, and Medtecs has also successfully expanded its hospital service in the Philippines.
Medtecs Comprehensive Services
It has many types of factories, including production,  washing and other services, and is confident that it can meet the needs of medical partners.
High-quality service has always been our advantage. We have an experienced management team that can assist you in analyzing the cost of medical needs and other management assistance.
We have quite mature experience in the needs of medical units and can assist medical units in all-round integration, including equipment management and automation and other non-core business integration services.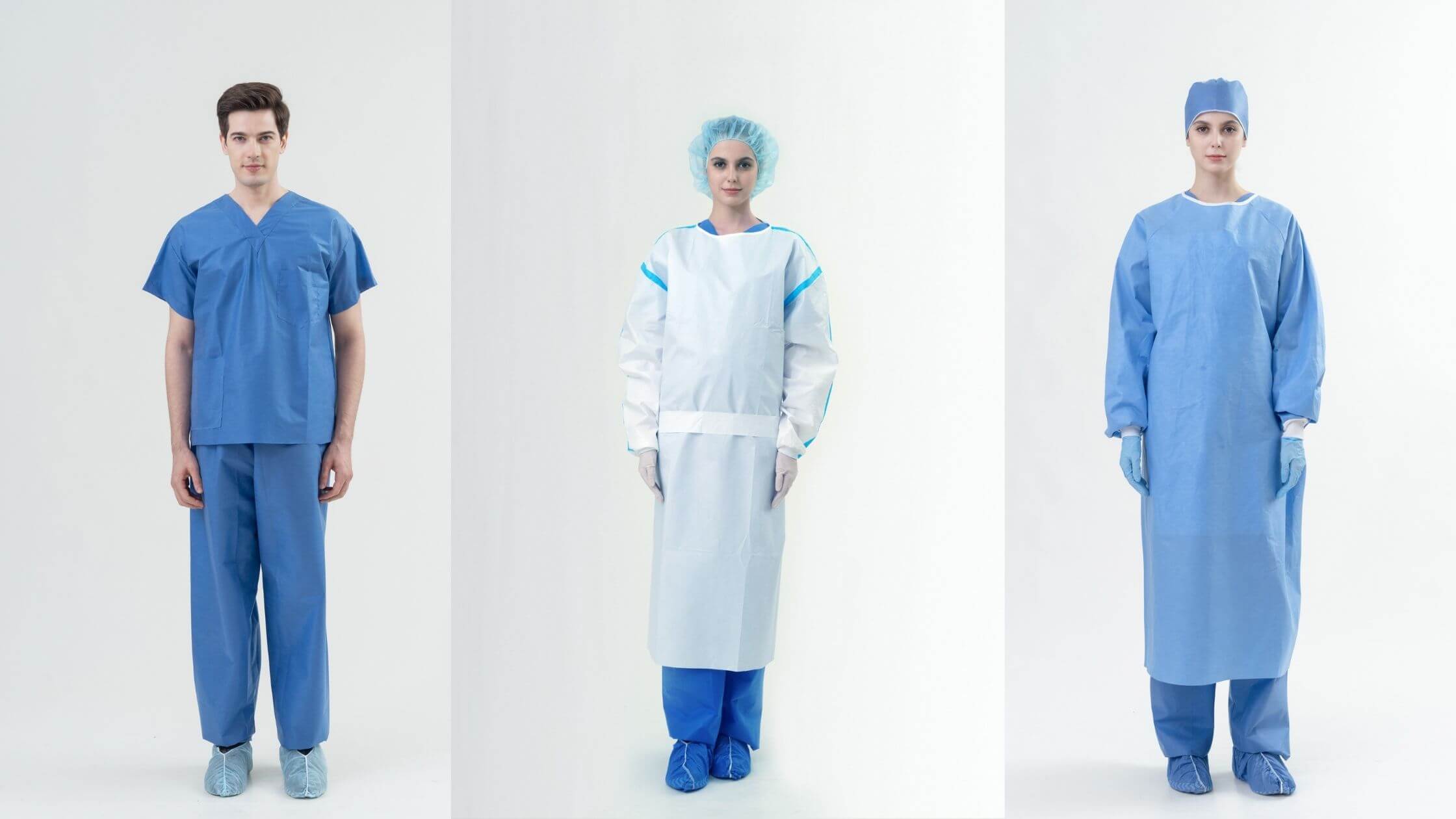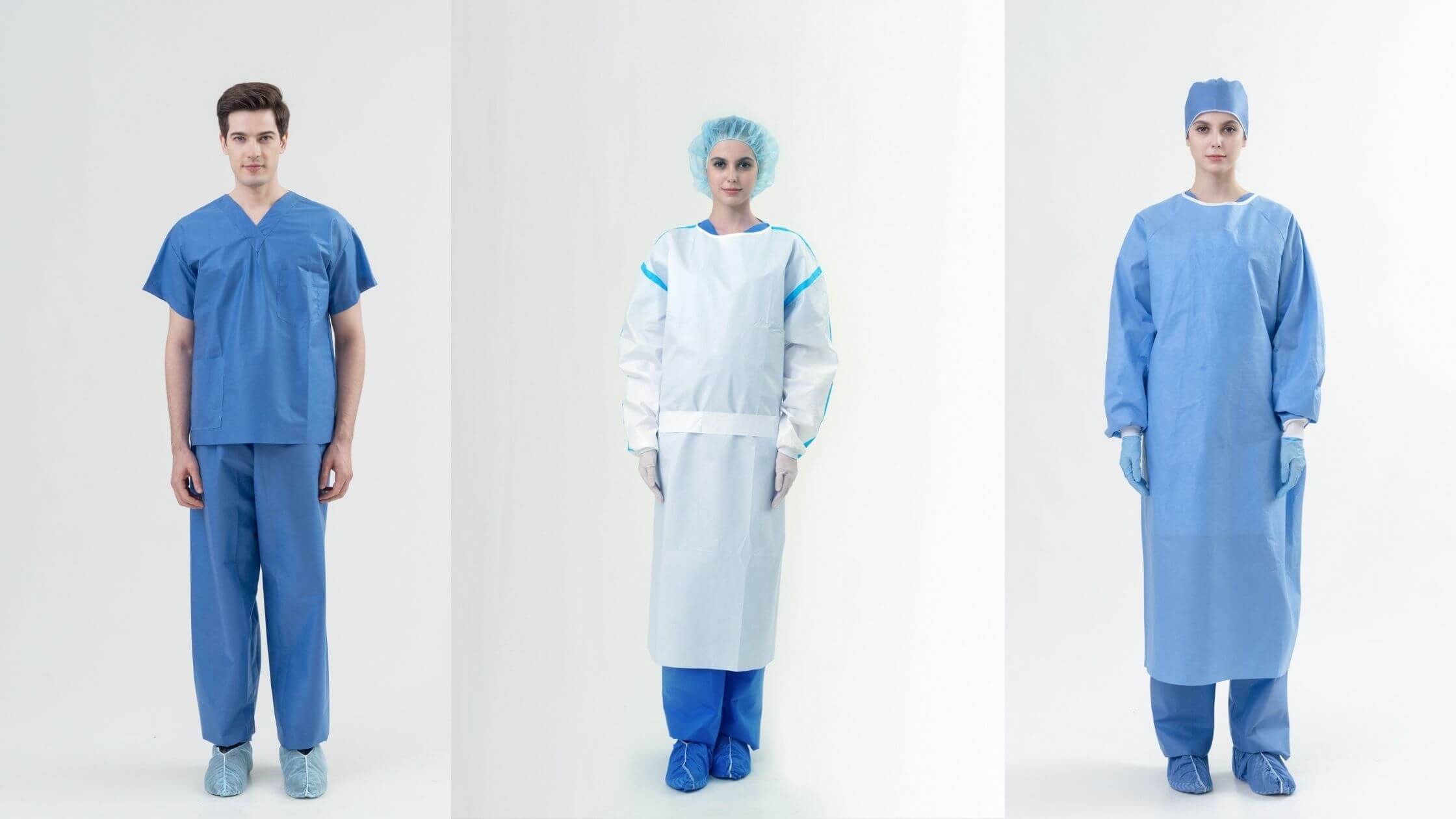 Medical cloth supply integration
We have many years of experience in medical textile business. We can ensure that the delivered medical garments meet your standards.

We also provide 3L services.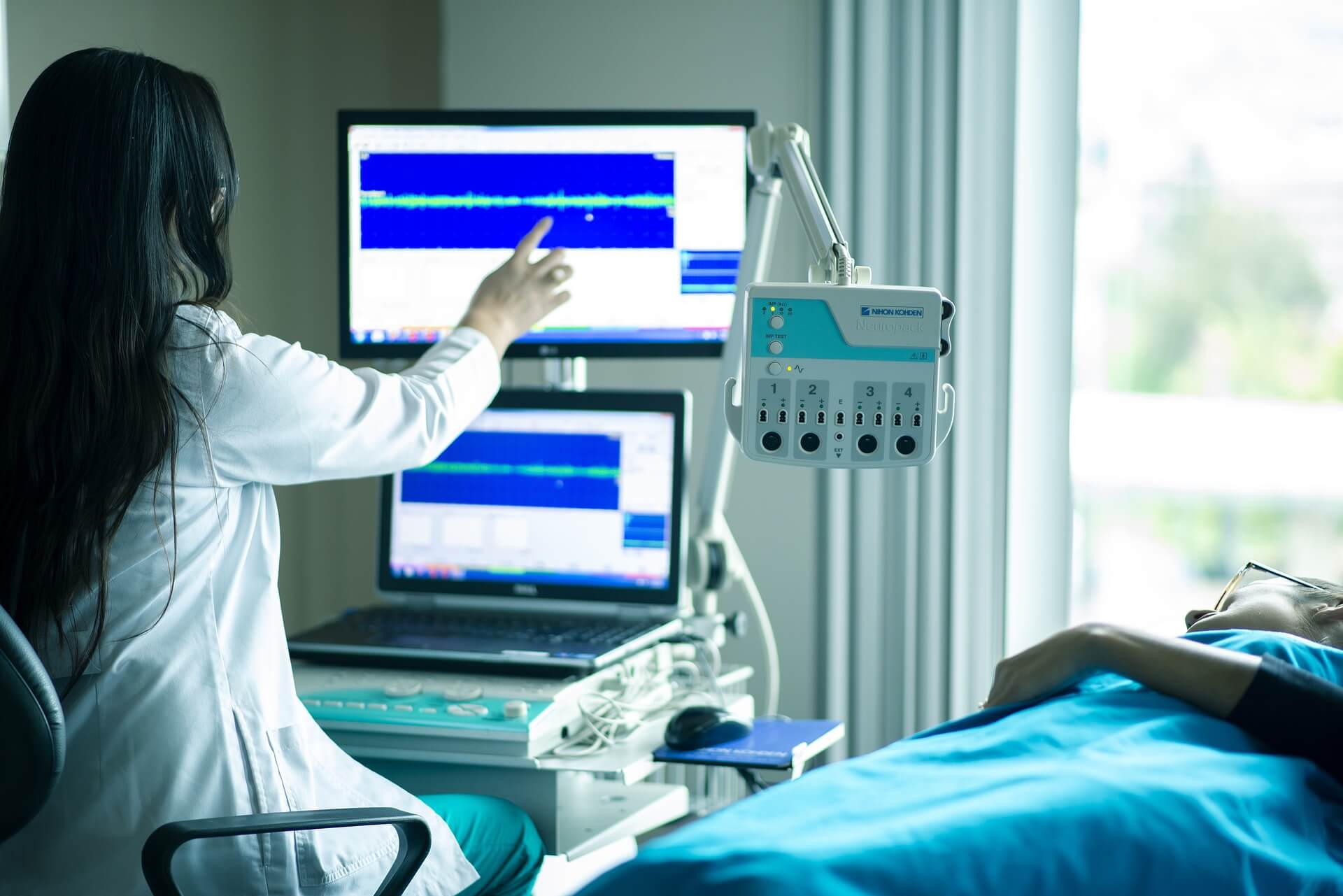 Medical equipment management
Medical units often encounter insufficient management HR or lack of knowledge in updating equipment, and provide facility management solutions to reduce the management burden of medical units and make management no longer a hassle.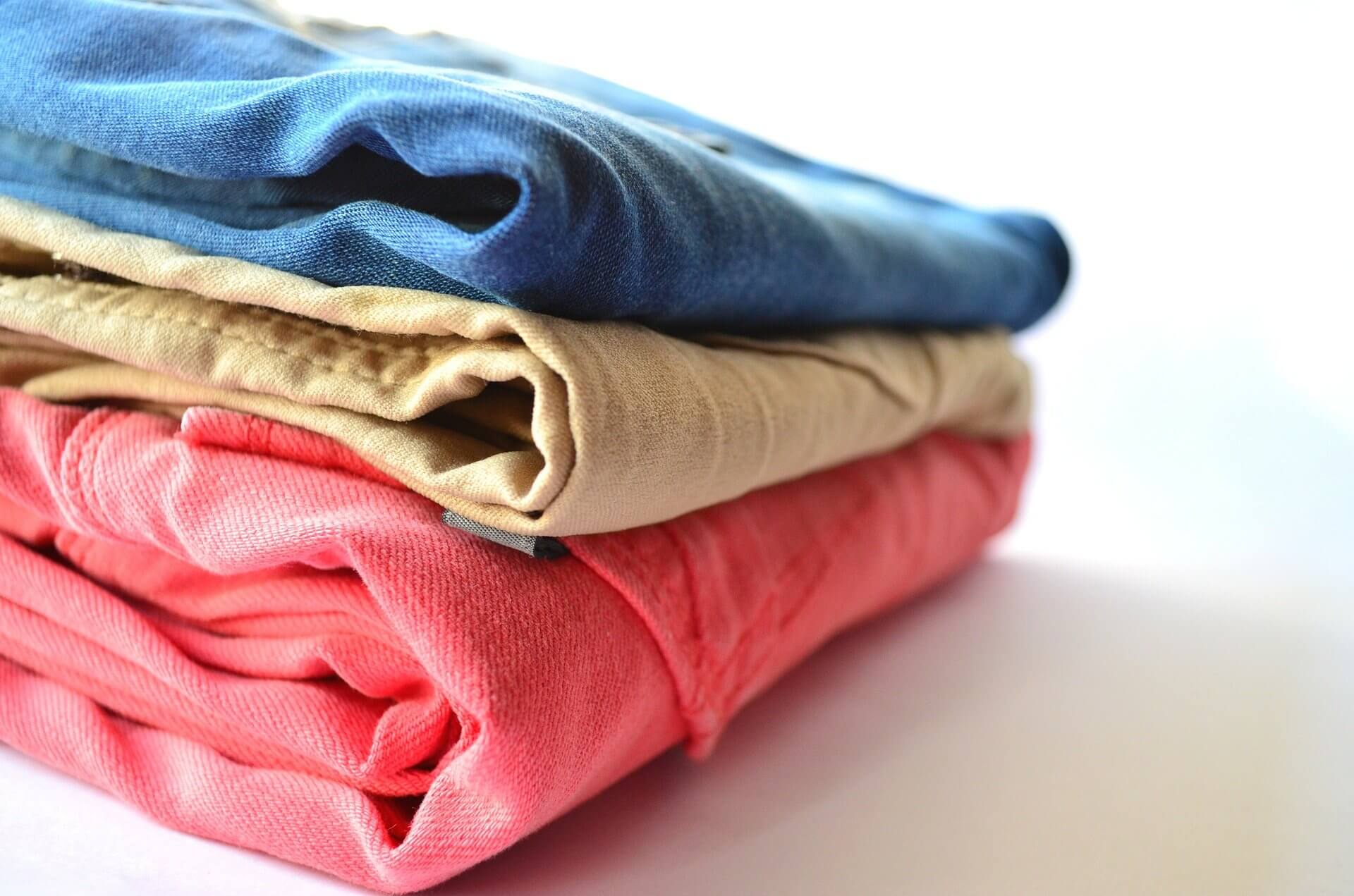 Medical logistics automation management
Nowadays, medical treatment is a highly popularized industry, in which efficiency is also an important key. Management automation and equipment automation are one of Medtecs Group's services, which can optimize logistics automation for units and improve efficiency.

Trusted by nearly 50 medical units.
Nearly 50 medical units in Taiwan and the Philippines have chosen Medtecs Group as their trusted partner for "all-round medical logistics services." If your medical unit also has logistical needs, you can leave your contact information and we will have a specialist to contact you.