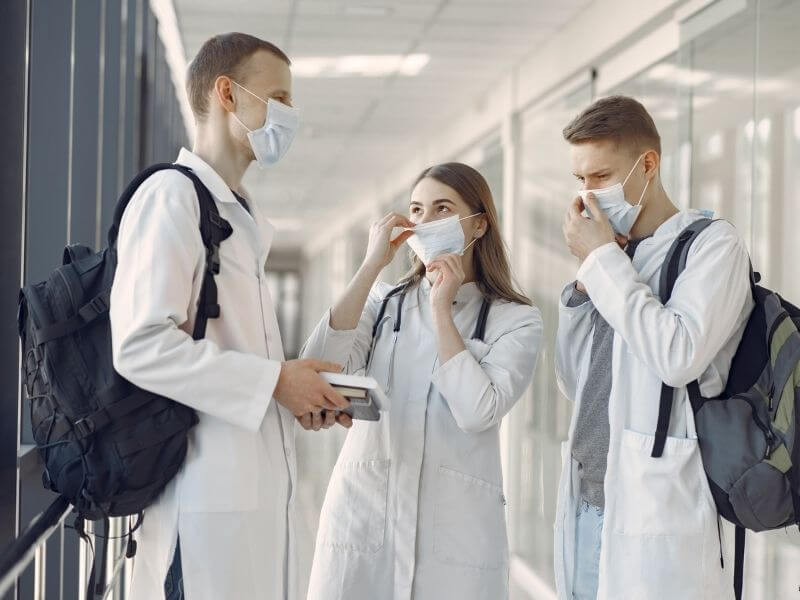 A surgical mask, also known as a medical face mask, is intended to be worn by health professionals during healthcare procedures. Surgical masks are intended to prevent infections in patients and treating personnel by catching bacterias in liquid droplets and aerosols from the wearer's mouth and nose.  There is a predominance of evidence that surgical masks protect both the wearer and persons near the wearer from the spreading of viruses.
MedTecs - Safe Guarding Every Tomorrow
4 Important points for mask selection
the 4Fs You need to consider
Filtration: When smoke is present or when interacting with a tuberculosis-infected patient, use a high filtration mask (N95 respirator).
Fluid resistance: Choose a fluid-resistant mask when there is any chance of blood or other bodily fluid splatters. ASTM level 3 surgical masks are recommended.
Features: Always use a level 3 surgical mask with ties in surgical settings. The anti-fog film, foam, and tapes reduce fogging issue distractions, and shields and protective eyewear keep eyes clear of blood and splash.
Fit: Even the correct mask could put clinicians at risk if it is not worn correctly. The nose and mouth must be completely covered and create a seal around the face to prevent gaps that increase the risk of inhalation exposure.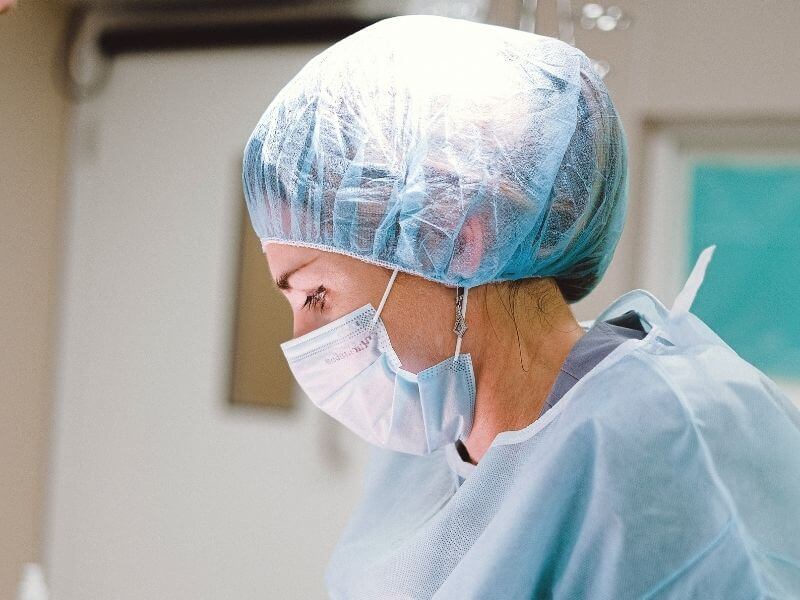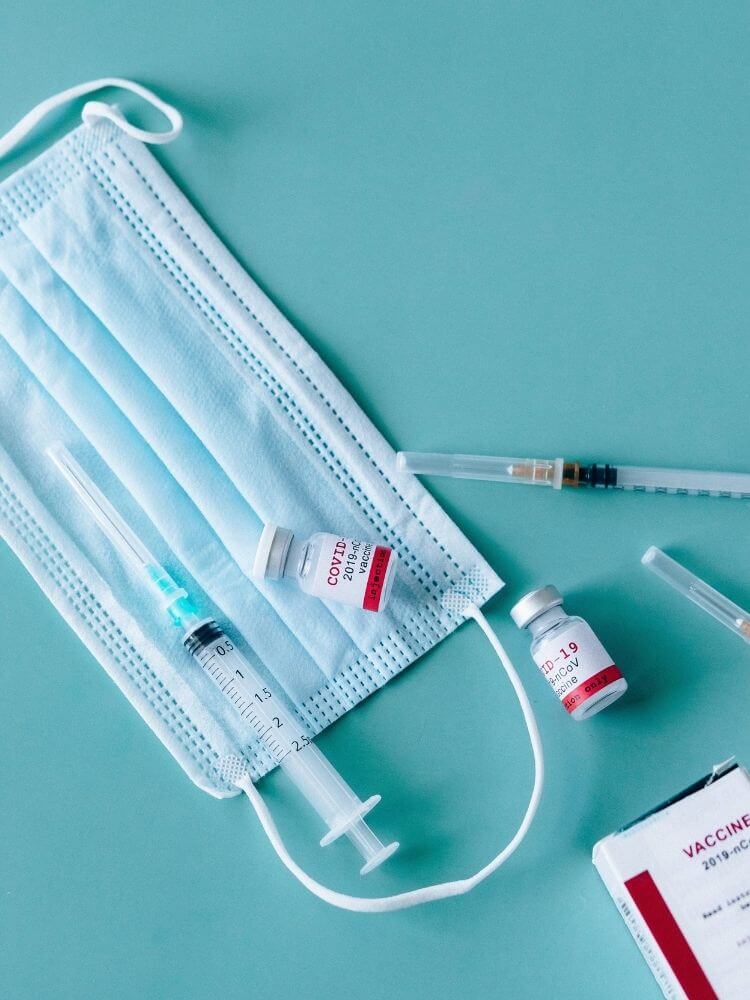 3 Levels of ASTM Face Mask Protection
Mask level? Follow the ASTM Guide
ASTM International tests define more than 12,500 international standards across a wide variety of services and industries, including barrier protection standards for medical masks. 
Level 1: low barrier protection for general use for low-risk, nonsurgical procedures, and exams that do not involve aerosols, sprays, and fluids. ASTM level 1 mask is the general standard for both surgical and procedural use.
Level 2: moderate barrier protection for low-to-moderate levels of aerosols, sprays, and fluids.
Level 3: maximum barrier protection for any situation that has the potential for exposure to heavy levels of aerosols, sprays, and fluids.
"When choosing the right mask, always look to the level of protection that is recommended by ASTM,"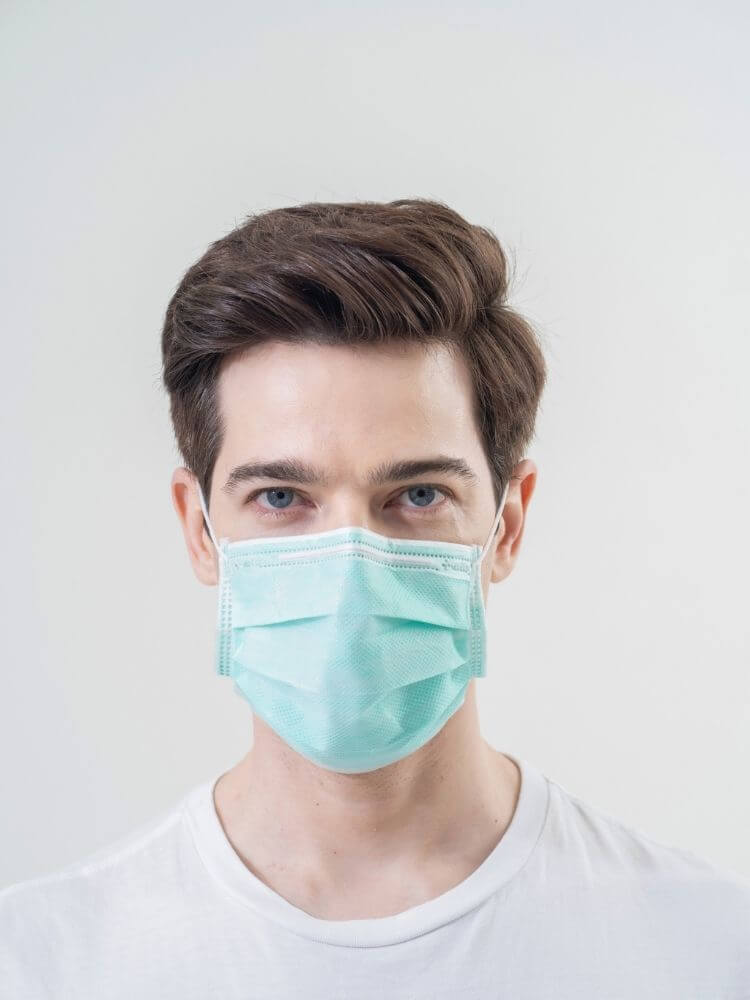 Tested and in compliance with FDA ASTM Level 1 requirements; designed to provide splash resistance in surgical environments.
MEDTECS Surgical Face Mask has been authorized by the FDA under a EUA for use in healthcare settings by HCP as PPE to provide a physical barrier to liquids and particulate materials to prevent HCP exposure to respiratory droplets and large particles during the COVID-19 pandemic. 
This product is authorized only for the circumstances that justify the authorization of the emergency use of medical devices, including alternative products used as medical devices, during the COVID-19 outbreak, under section 564(b)(1) of the Act, 21 U.S.C. § 360bbb-3(b)(1) unless the authorization is terminated or revoked sooner.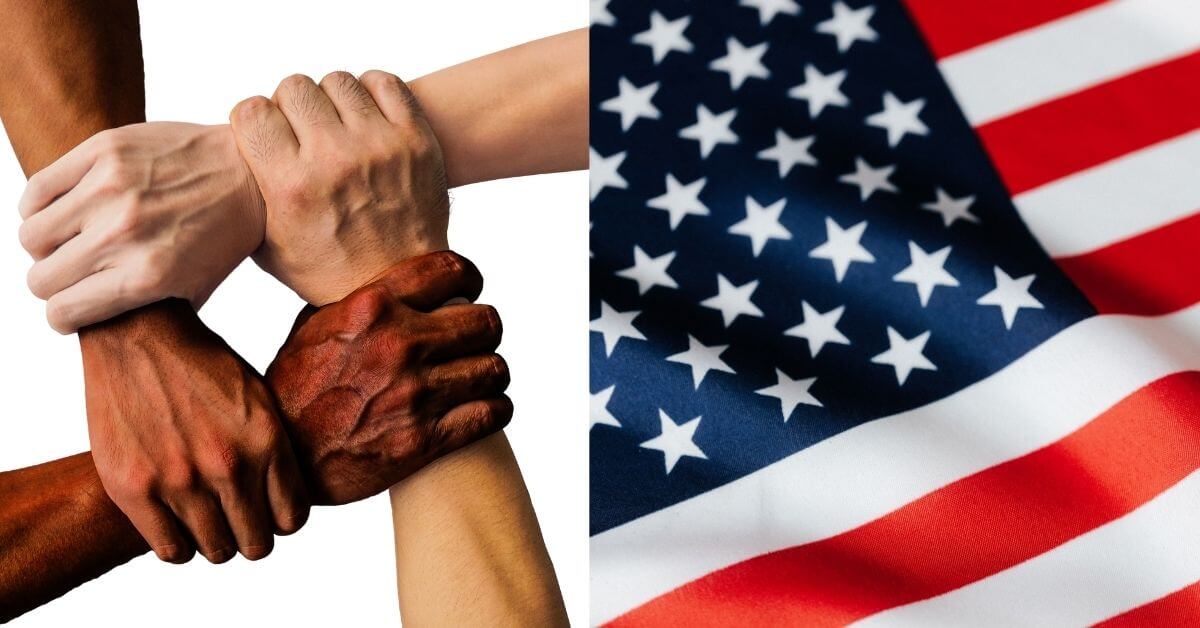 USA PPE exporting and importing procedure can be difficult to understand. This article explains how PPE can be imported to the USA.
Read More »