High Class Waterproof Breathable
Non-Skid Shoe Cover/
Heavy Duty Shoe Cover/
Fluid-repellent Impervious Boot Cover
Material: 100% PPSB with PE coating
Fabric weight: 35gsm, 50gsm, 70gsm
Colors: Light Blue
Style No.:

SC1035-R: Regular Size
SC1035-XL : X-Large Size
Other Selections of Material

Fluid-repellent
Material: Polyethylene
Fabric weight: 28gsm
Colors: Blue
Style No: SE-0028-BE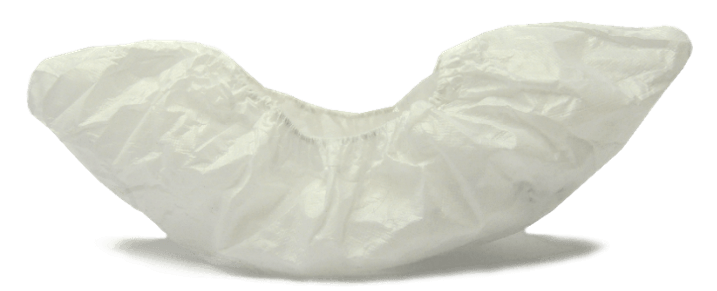 Strong Durability
Material: PP+PE
Fabric weight: 50gsm
Colors: White
Style No: SE-0050-WE
Packing : 300pcs/carton

With printing surface
Material: PP
Fabric weight: 42gsm
Colors: Light Blue
Style No: SE-0042-BE
Packing : 300pcs/carton
Shoe covers are disposable slip-on garments that fit over the shoes.  Shoe covers are commonly recommended for use in hospitals to protect healthcare workers from bloody and bodily fluid contamination. 
4 Tips for Selecting Your Shoe Covers
Make sure the shoe cover size is right, and ensure the shoe cover can be put on and taken off easily.

Ensure the shoe covers' elastic bands work fine.
Ensure shoe cover's material is made with durable and breathable fabric. 
Ensure the shoe cover material meets the standards of the industry. 
5 Benefits for Shoe Covers
Wondering if your workplace should initiate the use of shoe covers? Consider these five beneficial  reasons: 
Reduces the spread of contamination. Disposable shoe covers can be disposed of after use.  This can greatly reduce the chance of cross-contamination and can prevent health worker employees from spreading potential contaminations to other areas.
Helps maintain a cleaner room and environment. Shoe covers prevent tracking of substances around the building or workspace, which could otherwise damage flooring, pose a fall hazard, or impair the sterility and cleanliness of the rooms. Even the spread of ordinary dirt and grime can be prevented by contractors such as electricians and plumbers when walking in and out of a customer's home with the help of disposable shoe covers.
Maintain shoes clean. Many jobs require activities that may expose employees to materials that can stain or damage footwear. Since shoe covers provide a physical barrier between these materials, individual footwear remains cleaner.
Improves efficiency. Employees wearing shoe covers are less likely to require time away from their required job duties in order to clean or change soiled footwear.
Improves customer satisfaction. Customers—whether in medical facilities, office buildings, or private homes—appreciate the attention to detail and level of care and professionalism shown by personnel who choose to use shoe covers. Additionally, customers will appreciate the improved cleanliness which shoe covers provide, and likely feel more comfortable and safe in the given environment.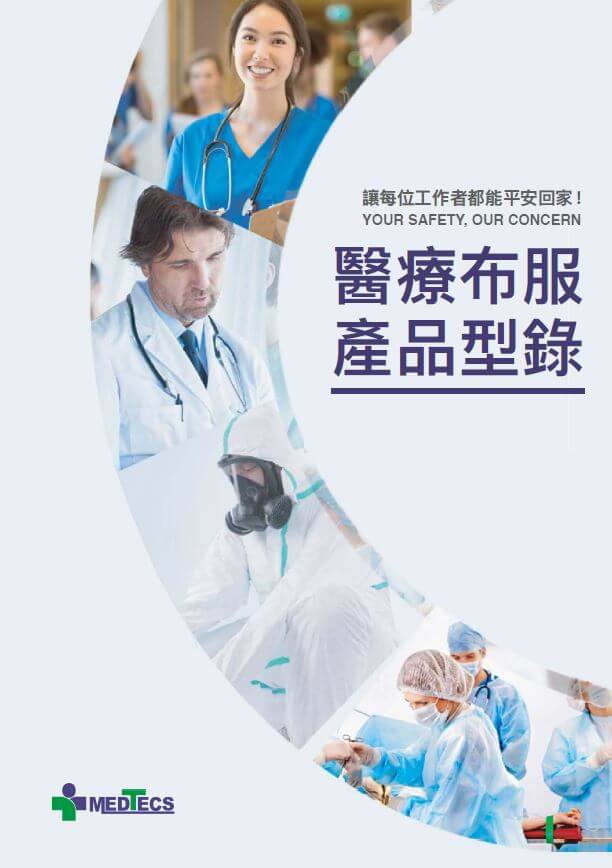 Medtecs PPE Catalog TW